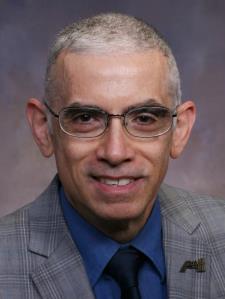 Arturo O. answered • 02/13/18
Experienced Physics Teacher for Physics Tutoring
First, establish what criteria you will use to assess the superiority of one religion over another. Next, test each religion against the criteria. Finally, decide which religion comes closer to meeting the criteria. Philosophers of religion tend to focus on these 4 criteria:
(1) Does the religion describe God in a way that is compatible with the cosmos around us? This is the criteria of natural revelation.
(2) Does the religion honestly identify the predicament of mankind? This refers to mankind's alienation from God due to sin, and the pervasive presence of evil, pain, and suffering in the world.
(3) Does the religion offer a solution to the predicament of criteria number (2)? This refers to special revelation given by God to the human race, i.e. a plan of salvation and redemption, revealed in holy scriptures, for example.
(4) Are there miracles and/or supernatural signs and wonders that confirm the claims of the religion to be true?
I suggest you apply these 4 criteria to the religions you are studying, and then try to answer the questions.