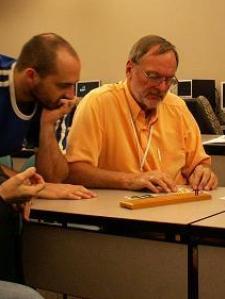 Kenneth S. answered • 11/07/17
I unveil the mysteries and secrets of trigonometry & you'll love it.
I think there is a slight bit of mis-parenthesizing here, in relation to "cos 2"--it's not clear to me whether you meant the square of a cosine, or the cosine of a double angle.
I do not see any way to get an exact value.