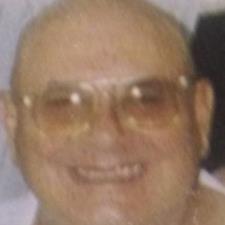 Andy C. answered • 07/28/17
Math/Physics Tutor
s(0) = 45
s(3) = -2*3^2 + 28 * 3 + 45 = -2 * 9 + 28 *3 + 45 = -18 + 84 + 45 = 111
s(7) = -2 * 7^2 + 28*7 + 45 = -98 + 196 + 45 = 143
s(9) = -2 * 9^2 + 28*9 + 45 = -162 + 252 + 45 = 135
Wherever the initial point is, at 3 seconds, the object moved away from it.
Then at 7 seconds, the object moves farther away because the displacement increased.
Then at 9 seconds, the object moved closer to the initial point because the displacement decreased.
As mentioned in the previous problem, the displacement is the largest at 7 seconds,
because the derivative of the displacement function is -4t + 28, which when set
equal to zero, produces a maximum of 7 seconds when solved for t.