How many questions do I need to study?
my professor gave us 14 questions to study for the exam. he will list 7 of them on the exam. out of these 7, we only have to answer 4. how many out of the 14 questions do i need to study to be sure i can answer 4 of the 7 questions on the exam
2 Answers

By Expert Tutors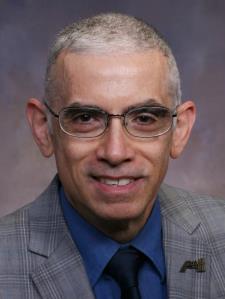 Arturo O. answered • 06/30/17
Experienced Physics Teacher for Physics Tutoring
Answer deleted by tutor. See comment.
David C. answered • 06/30/17
ACT, SAT, Testing Skills, Algebra, Calc, Chemistry, Physics,
Still looking for help? Get the right answer, fast.
OR
Find an Online Tutor Now
Choose an expert and meet online. No packages or subscriptions, pay only for the time you need.
---