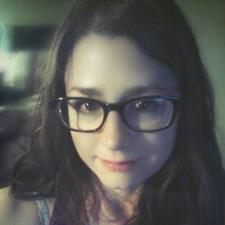 Kendra F. answered • 05/31/17
Patient & Knowledgeable Math & Science Tutor
Start by converting grams Na3P to moles Na3P using molecular weight of Na3P.
Once you have the number of moles Na3P convert to moles NaF using stoichiometry,. The balanced reaction shows that for every 2 Na3P reacted there are 6 NaF produced.
Once you have the moles NaF, convert to grams using the molecular weight of NaF.
- This is similar to the other problem you posted, let me know if you still have any questions.