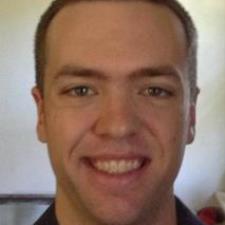 Robert B. answered • 12/10/12
Experienced (15+ years), Patient, Effective.
Here it looks like they would like expressions written algebraically that are equivalent to the given statements involving the variable 'n.'
An few examples might clear it up for you.
(i) two more than a number n.   n+2.
(ii) four times a number n.  4n.

(iii) 35 less than a number n.  n - 35.
You see in each case that each answer in orange is another way to write 'algebraically' the given statements.
Hope this helps.