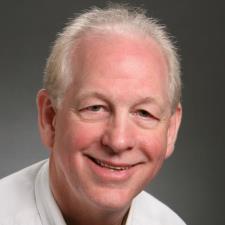 Paul L. answered • 05/19/16
Experienced, Patient Tutor
Hi Jack,
The question doesn't seem to be complete. I expect the question assumes that each friend gets an evenly divided piece. And I expect the question is asking about how much in relation to the whole pie.
So, the equation would be:
X = ½ ÷ 3
Now, dividing is the same as multiplying by the inverse. So, you can change this equation to:
X = ½ x 1/3
This should make it easier for you to see that the answer is 1/6.
Paul L.