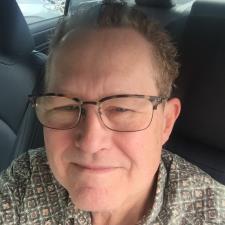 Bob A. answered • 06/12/14
20 Years Making Science and Maths Understandable and Interesting!
If you need to build 1705 tools in 23 days.
- It doesn't matter how many hours you have each day.
That extra information may have been given to you to see how well you can sort out the needed and unneeded information.
You want to know how many tools per day.
Use your units or labels to see what you have to do.
Tools per day is tools divided by days.
==>> days
So you divide the tools by days and it gives you tools per day.