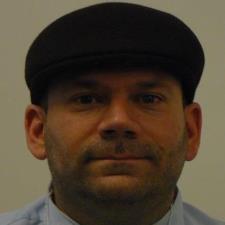 Patrick B. answered • 06/08/21
Math and computer tutor/teacher
1) FORM CONTROLS
Use a list box for the names of the conference rooms;
Use dateTimePIcker for scheduling the reservation...
set the FORMAT property to CUSTOM;
set the CustomFormat property to MM dd yyyy hh mm ss
of course, will also need OK button
2) Data
Set up the data file like this:
room date time
1st Floor, 6/8/21, 14:00:00
2nd Floor, 6/9/21, 10:00:00
3rd Floor, 6/8/21, 13:30:00
Reads these records from the file to determine if there is a conflict.
If the room is available at the requested time, writes the reservation to
the file (in append mode) and displays a message box saying the reservation
is complete. Otherwise display a message box saying the room is unavailable
at that time.