industrial control system
We have an AC Motor. It will be run as an arranged. We also have one start button an done stop button. When we press the start button once, following events will occur. During the running of the process any time when we stop button is pushed, the system will be reset. AC motor has two speeds, which are HIGH speed and LOW speed. And also has two directions which are FORWARD and BACKWARD directions.
1-) AC motor starts to turn FORWARD and will run for 10 seconds at HIGH speed and will run 5 seconds at LOW speed. This cycle will be repeated 3 times. After finishing FORWARD cycle, AC motor will be rested for 20 seconds and after then AC motor starts to turn BACKWARD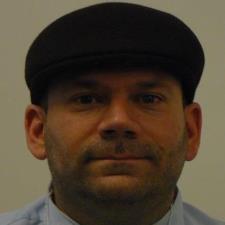 Patrick B. answered • 04/28/21
Math and computer tutor/teacher
3 switches: on/off (power)
speed,
direction
1 counter
1 timer
Still looking for help? Get the right answer, fast.
OR
Find an Online Tutor Now
Choose an expert and meet online. No packages or subscriptions, pay only for the time you need.
---