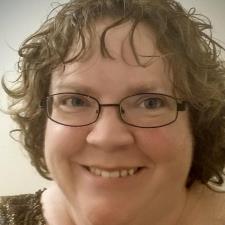 Rita J. answered • 09/22/20
Experienced Analyst and Arranger with Great Musical "Grammar."
Love these physics/math/music questions!
I won't do this problem for you, but I'll guide you as you answer. Quick web searches will help you find Stuttgart (Concert A) pitch. Then look up the Pythagorean tuning system, and you'll be able to calculate your answer.