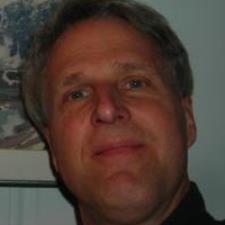 Stanton D. answered • 02/06/20
Tutor to Pique Your Sciences Interest
Hi Eijey A.,
You're making it too hard for yourself.
Since you're only drawing 2 cards, without replacement, from that full deck, ask yourself:
Once you have drawn just one card, and it has a color and a number: of the other 71 cards, how many of them have the respective characteristics for the 3 various prizes?
For regular, of the 17 remaining cards of that color, only 16 fit the criterion (the other one is the same number, also)
For large, of the other 7 cards of that number, only 6 fit the criterion (the other one is the same color)
For jackpot, there is only 1 other card that fits the criterion.
I presume you can convert these numbers into probabilities. Note that it doesn't matter which specific color or number that initial card drawn is. It will be some color and some number. You are only trying to match it in some way with the second draw, not redecorate your apartment with interior design!
-- Cheers, -- Mr. d.