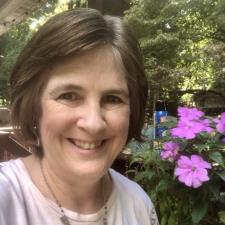 Linda C. answered • 01/29/15
Secondary Math Tutor
Yes
You will have one of three possibilities as follows:
The typical solution, where two lines intersect at just one point. You will know this because they are distinct lines, with different slopes. In y=mx+b form, m would be different. If solving, you will get a distinct x,y point.
Parallel lines, which will never meet (no solution). If your slopes are the same, but the y intercept is different, they are parallel. If solving, you will get an incorrect statement like 5=10.
Coincident lines, which have an infinite solution, as they are indeed the same line. If you solve for y=mx+b, they will be identical. If you solve for x,y, you may lose x, but get a true statement like 5=5.