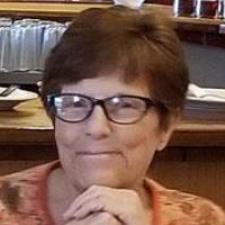 Suzanne S. answered • 07/23/19
ACT_SAT_GRE, English, Reading, Doctoral Dissertations
I believe you're looking for symbolism here and not a literal WWII connection. In "The Clock," the young man with the old face thinks that the kitchen clock stopping at 2:30 a.m. is symbolic because he always came home at 2:30 a.m. and his mother always fixed him something to eat, saying the same words to him every night. What once was commonplace has become "paradise" (his word) in his mind now that the bomb has taken away everything and everyone he once knew.
In "The Bread" the husband wakes at 2:30 a.m., goes to the kitchen, and secretly takes a slice of bread. A slice of bread to modern eyes is nothing, but in Germany right after WWII, bread is rationed, and is a precious commodity. The wife knows he did this, and the husband knows she knows, but they each hide "the lie" so the other won't suffer.
Now it's your turn: for bonus points, talk about the three terms, "Kitchen", "Plate," and "Bread" in the two stories.