Python Tkinter: Attempt to get widget size?
I am trying to find the size of my window by using the `winfo_geometry()` function but it ends up returning `1x1+0+0` I have also tried `winfo_height, winfo_width` but i keep getting `1` ### CODE ### from tkinter import *  root=Tk()  root.geometry('400x600')  print (root.winfo_width())  print (root.winfo_height())  print (root.winfo_geometry())  root.mainloop()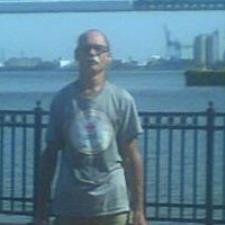 Sam Z. answered • 07/13/19
Math/Science Tutor
What is the purpose? Stick with L*w.
Still looking for help? Get the right answer, fast.
OR
Find an Online Tutor Now
Choose an expert and meet online. No packages or subscriptions, pay only for the time you need.
---