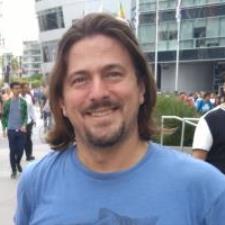 If I'm reading your question correctly, I think you're barking up the wrong tree with "see." It doesn't have anything to do with "note/record." Shakespeare / Polonius is using "see" to mean "make sure," which we still do (sometimes) today. For example:
Angry boss: I needed this report by 5!
Employee: I'm sorry, I'll have it for you first thing in the morning.
Boss: See that you do.
As for character, yes it adds a layer of meaning to know that character means write, or more literally, put into letters (because letters are also called characters). But it's not that the line is impossible to understand without knowing that, because we also understand character to mean something like personality. So Shakespeare is going for a double meaning (whether Polonius understands his own double meaning is up to the actor and/or audience). On one level "And these few precepts in thy memory see thou character" can mean "Make sure you write down this advice," but it also means "Make sure you embody this advice."