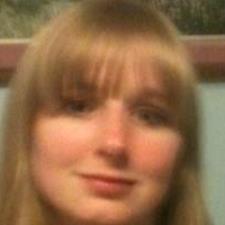 Let's start with the meaning of the words here.
Abjure means to almost reluctantly or sadly deny someone-s actions or the viewpoints of a group.
Convoluted: Complex
Winsome: This is when someone is appealing in an almost "airy" way. This is the person that makes you sigh when you look at them.
Bemuse: Puzzled in a bad way. I just can't believe you did that!
Insurgent: This is a rebel.
Indignant: I am very upset about this!
Quixotic: idealistic in an impractical way
Raconteur: this is sort of like banter. An amusing story-telling
Trifle: insignificant; not important
Frugal: wise with money
Tenacious: Someone who is stubborn in a good way. They hold to principles and keep going.
Adulation: to adore someone wayyyyy too much.
Rancorous: bitter
By knowing these meanings, you could almost come up with a political-type plot.
(insert type of politician) is so wonderful. They gain the adulation of the people.
A person can work for this (king, queen, prime minister, congressmen, governor, etc.). They realize that this politician is doing something evil in some way.
They begin a rebellion to reveal the truth and stop this politician.
Etc.
I hope this helps you to get started! You can always contact me if you need additional assistance.