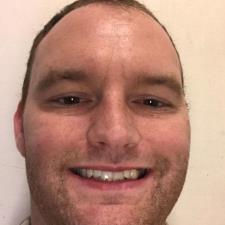 Jesse E. answered • 07/20/19
Masters in Chemistry and Bachelors in Biology
Can you please finish the question?
There should a chemical equation with lithium nitrate as a reactant and the lithium sulfate as the product.
Without the remainder of the question, I will try to give a direction to take this.
Assuming you had the chemical equation, you would use dimensional analysis to convert grams of Lithium sulfate to lithium nitrate. This is done using the molecular weights of the compounds and the mole to mole ratio given in the equation.