Alnesha G.
asked • 04/21/18
if a 170 pound person weighs approximately 65 pounds on Mars, about how much does a 9,000 pound satellite weigh?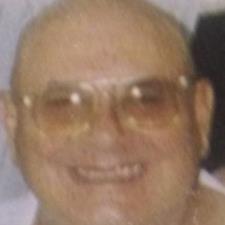 Andy C. answered • 04/21/18
Math/Physics Tutor
170 9000
---- = ------
65 ?
?=3441
Still looking for help? Get the right answer, fast.
OR
Find an Online Tutor Now
Choose an expert and meet online. No packages or subscriptions, pay only for the time you need.
---