Michael B.
asked • 04/02/18
Data Warehouses
Write a query that retrieves finance amounts from "FactFinance" in the "AdventureWorksDW2016CTP3" database and returns those amounts, organized by month, and showing a 3-month rolling average.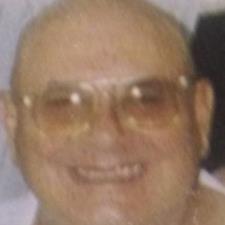 Andy C. answered • 04/02/18
Math/Physics Tutor
https://www.periscopedata.com/blog/rolling-average
Still looking for help? Get the right answer, fast.
OR
Find an Online Tutor Now
Choose an expert and meet online. No packages or subscriptions, pay only for the time you need.
---