Rachel pays a monthly fee of $14 , and she pays an additional $0.06 per minute of use. The least she has been charged in a month is $93.44.
What are the possible numbers of minutes she has used her phone in a month?
Use
m
for the number of minutes, and solve your inequality for
m
.
2 Answers

By Expert Tutors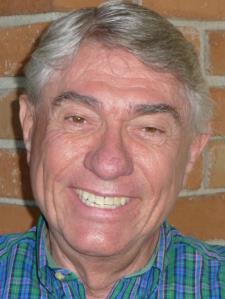 Mark M. answered • 01/22/18
Mathematics Teacher - NCLB Highly Qualified
Mahdi G. answered • 01/22/18
I am not teaching, I am helping you to enjoy!
14+m*0.06=93.44
93.44-14=79.44 (the amount she paid for talking after subtracting the monthly fee of $14)
she pays $0.06 for each minutes, so
0.06*m=79.44, then she had talked:
m=79.44/0.06 which is 1324 minutes
which is 22 hours and 4 minutes :)
Still looking for help? Get the right answer, fast.
OR
Find an Online Tutor Now
Choose an expert and meet online. No packages or subscriptions, pay only for the time you need.
---