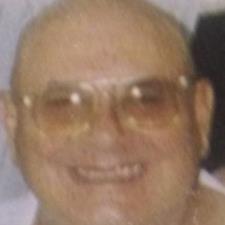 Andy C. answered • 10/06/17
Math/Physics Tutor
angle #1 = 30
angle #1 = angle 2
By substitution, you can plug 30 into the second equation to get angle #2 = 30.
That completes the proof.
You can also use the Transitive Property of equality which states that if
X = Y and Y = Z , then X = Y = z. That is if one number is equal to a second number,
and the second number is equal to a third number, then they must all be the same.
Therefore, 30 = angle #1 = angle #2