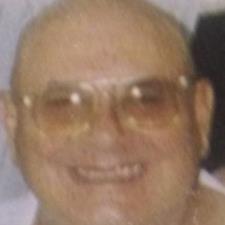 Andy C. answered • 09/16/17
Math/Physics Tutor
Error in the measuring device.
The software that runs the device is splitting decimal points, which rounds to 0.18 to 0.2
For example, get your calculator and divide 9/11, which has an exact value
of 0.81818181.... = 0.
81
as a repeating decimal.
You may notice the last digit is a 2. The reason is because last digit is rounded to 2
because of the 8.