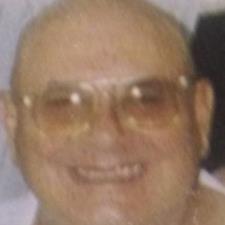 Andy C. answered • 08/14/17
Math/Physics Tutor
The first part, since it is a third degree polynomial, the can only be one set of complex roots
Next part is the synthetic division
-1 | 1 -7 -1 7
-1 8 -7
-----------------------
1 -8 7 0
So (X^2 - 8x + 7) results from factoring out (x+1)
( x - 7)(x - 1 ) is the factorization
so the other two roots are 7 and 1
Part C is the graph which is left for you.
You can graph it at desmos.com
They are asking for a sign chart which
involves selecting sample values of x
that lie in the intervals between the roots.
Again the roots are -1, 1, and 7
The intervals are x<-1, -1 < X < 1 and 1 < x < 7.
A quick pick and selection of sample values CAN be
-2,0, and 2 for each interval, respecitively
Plugging these in:
For x=-2 the polynomial is (-2)^3 - 7*(-2)^2 - (-2) + 7 = -8 - 28 +2+7 = -27
For x = 0 the polynomial is 7
for x = 2 the polynomial is (2)^3 - 7*(2)^2 - (2) + 7 = 8 - 28 - 2 +7 =-15
So it up from -27 to 0
up from 0 to 7
down from 7 to 0
down from 0 to -15