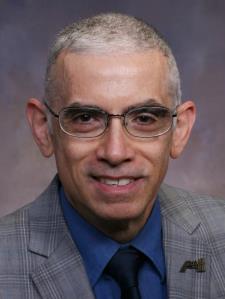 Arturo O. answered • 02/27/17
Experienced Physics Teacher for Physics Tutoring
Look at it this way:
Line 1 has slope m1. Line 2 has slope m2. Line 3 has slope m3. You are given that
m1 = m3
m2 = m3
Therefore, what is the only logically possible relation between m1 and m2? Clearly, m1 = m2. The statement says m1 ≠ m2, so it must be FALSE.