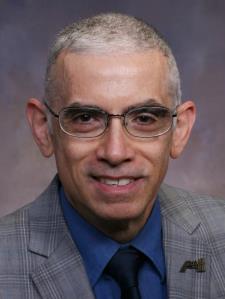 Arturo O. answered • 09/13/16
Experienced Physics Teacher for Physics Tutoring
According to Wien's displacement law,
λmaxT = c, c = a constant
Then
T = c/λmax
Therefore, the body with lower λmax is hotter. In this case we have
TA = c/400
TB = c/800
Then TA = 2TB. A's temperature is twice as high as B's.
The second question is false. Cooler stars emit primarily at longer wavelengths.