What do they mean when the question reads Half as long?
The fund-raiser carnival was open for 4 hours. The bake sale was open half as long as the carnival was open. How many hours was the bake sale open?
2 Answers

By Expert Tutors
Lori L. answered • 11/01/12
French Language Tutor
Half as long = half the length of time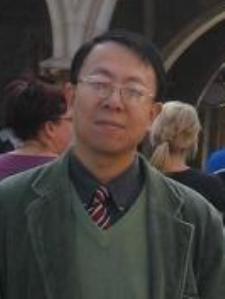 Robert J. answered • 11/01/12
Certified High School AP Calculus and Physics Teacher
It means half of 4 hours long.
Answer: 2 hours.
Still looking for help? Get the right answer, fast.
OR
Find an Online Tutor Now
Choose an expert and meet online. No packages or subscriptions, pay only for the time you need.
---