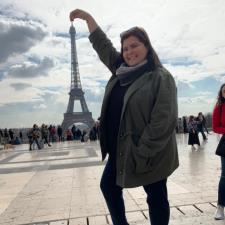 Jenna W. answered • 01/02/21
Energetic teacher with a student centric focus.
The simplest answer is that the city offered more economic opportunities than rural areas. Prior to 1940, the areas in Mexico that saw the largest growth were those urban centers that were key market and service centers for agriculture. This changed from 1940 to 1970 as Mexico City began to expand rapidly because of the new industry that was located there. From 1970-1990 there was a shift in economic policy from import-substitution based to export-oriented industry. This led to the deceleration of Mexico City's growth and the cities that saw the most growth during this time were the ones closest to the US/Mexico border. During the 1990s-early 2000s, the rapid growth of these northern cities continues but this economic growth did not spread equally throughout the country. As a result, more people moved to the north where there were more opportunities in industry, successful tourist centers, etc.