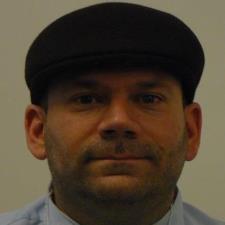 Patrick B. answered • 08/01/19
Math and computer tutor/teacher
No it is easier than that....
In visual basic you can create a text editor quite easily....
It is a large text box with vertical and horizontal scroll bars....
The hardest part is loading the text file from disk into the text block on OPEN
and over-writing the contents of the text box back to the file on SAVE...