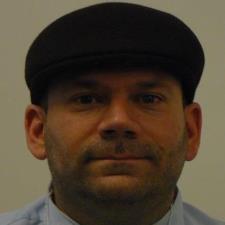 Patrick B. answered • 08/01/19
Math and computer tutor/teacher
I would recommend texts on data structures, file processing, and algorithms.
Basically, the way a database works in the actual data in kept in a binary file
while the metadata and schema is stored in a related file.
When the table is opened, the meta data is read first: # of records, size of each
record, # of column fields, and the type of each column.
One a record is read, it can be transformed from its raw binary data into
its corresponding data structure via the schema layout of the meta data.
This can be done in C/C++ via function pointers or in Java via interfaces.
the low level operations that need to be interfaced in this manner are
the conversion from the data structure to and from pure binary,
the conversion from the data structure to and from text,
comparing two records for sorting,
etc