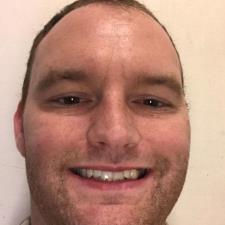 Jesse E. answered • 07/28/19
Masters in Chemistry specializing in preparing for ACT Science.
CH4 is a sp3 hydridized molecule. This means that the single s and three p orbitals have combined to form 4 2sp3 orbitals with each orbital 109.5 ° from each other. This makes the geometric shape of this molecule a tetrahedral.