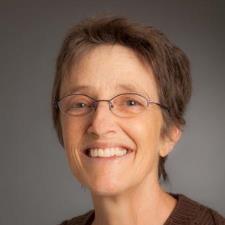 When importing to Lightroom Classic CC from your SD card, if you use the import dialog box, across the top you should see choices to Copy as DNG, Copy, Move, and Add. If I were you I'd just start over, using the File > New Catalog menu when the SD card is visible on your Mac desktop. You'll be asked to name your new catalog, and where you want to store it. Move slowly through each option of the dialog box, and read the options. If you choose to 'Copy' the files from your SD card to, say, an external drive dedicated to your files, or a file within your Pictures folder, that is where they will be copied to. You can also name the folder and files, and add keywords and other metadata from the import dialog.
Note, this applies only to Lightroom Classic, or older versions of Lightroom and Lightroom CC. The current Lightroom CC stores your files in the 'cloud' overseen by Adobe. The steps are different for that.
Also, when OS X Photos imports files it stores them in a folder created by the Photos software. YOu can find it by right-clicking on the the Photos Library icon in your Pictures folder and choosing to Show Package Contents. Import or Copy the Masters folder that is revealed in the subsequent menu. This way is a little more complicated, but works just as well.
The key is to put yourself in charge of WHERE you want to store the files. Lightroom does not store the files separately from where you do. It references them and incorporates all of the data it uses into the LightroomCatalog.lrcat file.
Good luck!