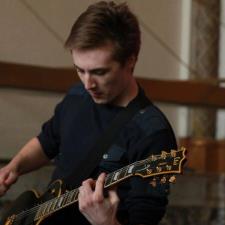 Nicholas C. answered • 06/28/19
Berklee College of Music Grad for Music and ESL Tutoring!
Hi there, I think I can help answer your question. Yes, Music Theory is universal on any instrument within Western Music practices. Your theory knowledge will translate to other instruments, though specific shapes, patterns, and techniques may not (for example like you said, barre chords are a specific technique/shape on guitar and won't translate to other non-string instruments).
That being said, a C major scale is a C major scale on any instrument. Where to put your hands and how to play those notes will differ from instrument to instrument, but I would argue that learning and applying music theory knowledge will ONLY help you, never hinder you.
Hope that helps!
-Nic