Bryce D.
asked • 01/02/19
When playing the guitar, how do I know which scale to play over a chord progression?
2 Answers

By Expert Tutors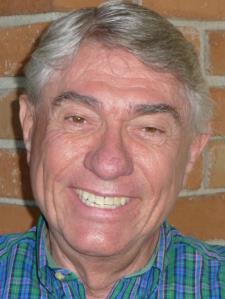 Mark M. answered • 01/02/19
Mathematics Teacher - NCLB Highly Qualified
A chord progression is determined by the key (scale), not the way you ask.
It is also determined by the mode - major or minor.
Also the purpose of the progression. Is it to modulate. Is it to give a cadence?
Still looking for help? Get the right answer, fast.
OR
Find an Online Tutor Now
Choose an expert and meet online. No packages or subscriptions, pay only for the time you need.
---