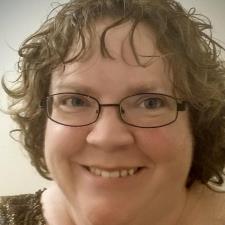 Rita J. answered • 09/12/20
Experienced Teacher in Folk, Classical, and Electric Guitar Styles
If you consider the C chord to be the IV of the sequence, then Em is the vi, and D is the V. Taking that into consideration, you would play MOSTLY a G scale. G Major has all of these chords. However, I agree with the other teacher. The C scale has no F#. While that chord is playing, emphasize the C, E and G notes, maybe even skipping over the F# during that time.
I'm also mystified as to why the sequence ends on C. Is there an implied G at the ending, or is this a plagal cadence - unresolved? If the C chord is played with a G in the bottom, that would make sense - followed by a G chord.
You would stick mostly with a G scale.