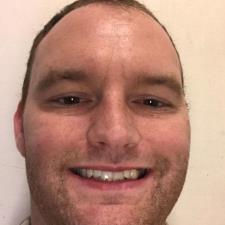 Jesse E. answered • 05/24/19
Experienced tutor for TEAS, chemistry, and biology
There are several ways to improve your health:
1.) Obtain at least 30 minutes of physical activity each day. To start, it is recommended to begin by simply walking. If you enjoy basketball or another sport, you could engage in that sport as well.
2.) If you are consuming soda, quit immediately. Soda contains high-fructose corn syrup which is used in the agriculture industry to fatten pigs. When I have stopped drinking soda, I have witnessed weight loss in a few days.
3.) Focus on your diet: eat more fruits, vegetables, and salads; reduce beef products, and eliminate processed meats