Tool to remember clipboard content?
Often I use the same terms/sentances/code-segments and want to reuse them during development. I could define snippets in my IDE but I want to use those anywhere and I want to be able to search in these snippets to find the right one fast with a few keywords I remember. What (free) software can help me with that?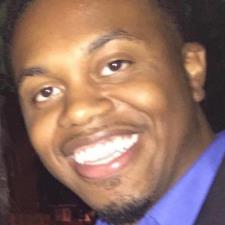 Kareem G. answered • 06/17/19
Comptia A+ certified (901-902)
Clip diary! Best thing ever.
Still looking for help? Get the right answer, fast.
OR
Find an Online Tutor Now
Choose an expert and meet online. No packages or subscriptions, pay only for the time you need.
---