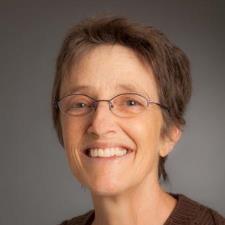 For starters, do your initial tweaks in LIghtroom. Skip Photoshop. Download the Pixieset plugin for Lightroom (https://pixieset.com/tools/) and install it according to Pixieset and Adobe instructions.
Once the plug in is installed, the plugin is available through the Publish Services section of the left hand column in Library module.
I have not used this particular Publish service, but I believe you can export properly sized jpgs directly from Lightroom to your Pixieset site. No need to take all of the extra steps. I would not recommend uploading RAW files to Pixieset as your clients probably do not have software that will allow them to view the correct color space, and the files are rather large. Just choose to export jpegs and Lightroom will take care of it for you.
As for naming your files, I usually do that at the Import stage using the template in the File Renaming section of the right hand column. When in the Library module of Lightroom there is a search function across the top of the GRID view which allows you to search based on many different attributes, text or names being commonly used.
Good luck!