Daniella O.
asked • 12/14/18
Gometry math homework
A race has been 12 runners and award are to give to first, second and third place finish. How many different ways can the award be won by the race?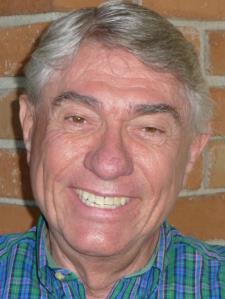 Mark M. answered • 12/14/18
Mathematics Teacher - NCLB Highly Qualified
Still looking for help? Get the right answer, fast.
OR
Find an Online Tutor Now
Choose an expert and meet online. No packages or subscriptions, pay only for the time you need.
---