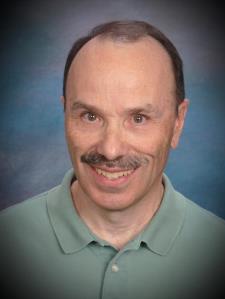 Philip P. answered • 10/25/18
Effective and Patient Math Tutor
Since angle A is 30o and angle B is 90o, we have a 30-60-90 right triangle.
The side opposite the 30o angle (BC) is a
The hypotenuse (AC) is 2a
the other side (AB) is a*sqrt(3)
We are given that AC = 2a = 8*sqrt(17). So what is a = BC = ___?