Rebecca G.
asked • 09/25/18
A pie chart shows the relative market share of cola products. The slaves for Pepsi-Cola has a central angle of 90°. What is its market share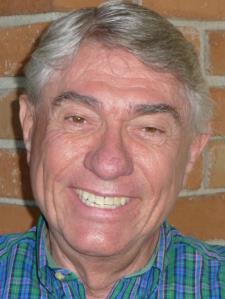 Mark M. answered • 09/25/18
Mathematics Teacher - NCLB Highly Qualified
Still looking for help? Get the right answer, fast.
OR
Find an Online Tutor Now
Choose an expert and meet online. No packages or subscriptions, pay only for the time you need.
---