A right circular cylinder with height h and base radius r has a total surface area of 80pi square inches. Express the volume of the cylinder as a function of r.
This is one of many questions I can not figure out.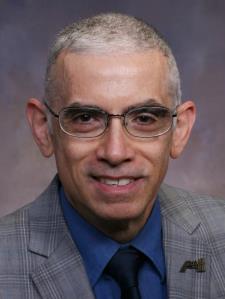 Arturo O. answered • 11/05/19
Experienced Physics Teacher for Physics Tutoring
Work with the relation
V = πr2h
Still looking for help? Get the right answer, fast.
OR
Find an Online Tutor Now
Choose an expert and meet online. No packages or subscriptions, pay only for the time you need.
---