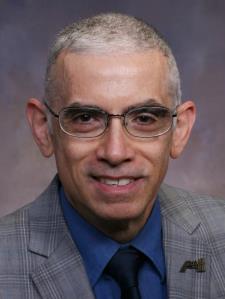 Arturo O. answered • 09/01/18
Experienced Physics Teacher for Physics Tutoring
Calculate the slopes of the 2 lines and compare them.
m = (y2 - y1)/(x2 - x1)
If they are equal, the lines are parallel. If one slope is the negative reciprocal of the other, the lines are perpendicular. If neither of these conditions are met, the lines are not parallel and are not perpendicular. You have all the information you need. Do the math.