2 Answers

By Expert Tutors
The denominator can't equal 0. What value(s) for x make the denominator equal 0?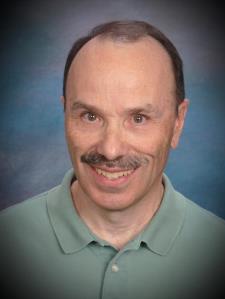 Philip P. answered • 08/29/18
Effective and Patient Math Tutor
Is it:
x + (3/x2) - 36 or
x + 3/(x2-36) or
(x+3)/(x2-36)
As you wrote it, it's the first one.
Still looking for help? Get the right answer, fast.
OR
Find an Online Tutor Now
Choose an expert and meet online. No packages or subscriptions, pay only for the time you need.
---