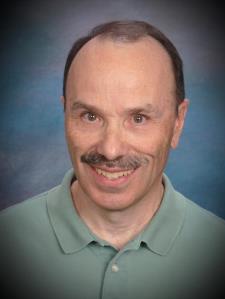 Philip P. answered • 03/01/18
Effective and Patient Math Tutor
The maximum force of static friction is:
f = μmg newtons
μ = coeffficient of static friction = 0.75
m = mass of the object = 59 kg
g = acceleration due to gravity = 9.8 m/s2
Plug in the numbers and compute the answer. You will see that f > the 265 newtons you are applying, so the fridge isn't going anywhere. The minimum applied force (F) needed to move the refrigerator is F ≥ f.