Giselle H.
asked • 02/23/18
Writing a Function Rule
The amount y of your friend's allowance if the amount she received is $12 more than the amount x you recieve. Write a function rule.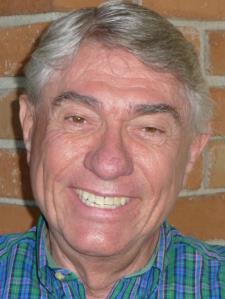 Mark M. answered • 02/23/18
Mathematics Teacher - NCLB Highly Qualified
Still looking for help? Get the right answer, fast.
OR
Find an Online Tutor Now
Choose an expert and meet online. No packages or subscriptions, pay only for the time you need.
---