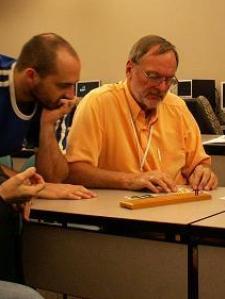 Kenneth S. answered • 02/11/18
Calculus will seem easy if you have the right tutor!
I think that the function is intended to be f(x) = 9/(2x), which is nonlinear.
f'(x) = (-9/2)x-2
when x=1, m = f'(1) = -9/2.
now you can answer the question by using point-slope form of equation.