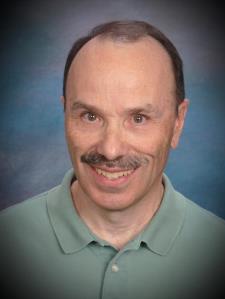 Philip P. answered • 08/01/14
Effective and Patient Math Tutor
In nuclear fission, a neutron is fired into a U-235 atom creating a U-236 atom. U236 is unstable and immediately decays into atoms of Ba-141 (barium), Kr-92 (krypton), three neutrons, and energy. U236 has an atomic mass of 236.05. The combined mass of the decay products total 233.85. The mass difference (2.20) is converted to energy per E = mc2.

Einstein's equation E=mc2 tells us that mass and energy are the same thing - it's all really just energy. The "mass" of U236 includes the nuclear binding energy - that is, when you "weigh" a nucleus, the binding energy contributes to the weight. When you break the U236 apart, some of that binding energy is released. Why? Because the smaller atoms each have fewer protons in the nucleus, so less energy is needed to hold the nucleus together. Hence the "mass" of the decay products is less than the mass of the U236.
Everyday reactions like vinegar and baking soda or mentos and coke are chemical reactions, not nuclear ones. They involve interactions of the electrons of atoms. The nucleii are unaffected by chemical reactions. In truth, some "mass" is converted into energy in chemical reactions as well, but the amount is infinitesmally small and is not readily detectable.