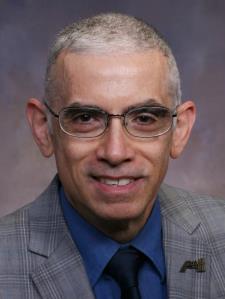 Arturo O. answered • 11/11/17
Experienced Physics Teacher for Physics Tutoring
I assume the given angles are from the north-south line (which is not stated clearly in the problem). Linear momentum must be conserved, so each component of linear momentum after the explosion must be zero. The north momentum must be equal and opposite to the south momentum.
pN = pS
(3 kg)(10 m/s) = 2(2 kg)v cos25°
v = (30 / 4cos25°) m/s ≅ 8.3 m/s
Your answer is correct, based on this interpretation of the angles.