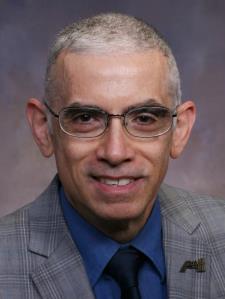 Arturo O. answered • 10/01/17
Experienced Physics Teacher for Physics Tutoring
You already have the equation for the Schwarzschild radius.
rS = 2Gm/c2
Look up the mass of the sun (in kg) in your physics or astronomy book and multiply it by 4 x 106. That will be m.
G = 6.67 x 10-11 Nm2/kg2
c = 3 x 108 m/s
Plug the numbers into the formula.